About Us
Param Yoga is the destination for your search for health, vitality and wellness.
Our Motto
'How you do' is more important than just 'What you do.'
Our Belief System
Our motto can be better elaborated through our guiding principles. To us,
Safety comes first. Injuries due to exercises are common place. Yoga should not injure anyone; Yoga is to bring peace and calm.
Our teachers are trained to adapt practices to avoid your tender pain areas, if any.
Yoga is to be adapted to each human being, to suit their personalities and capabilities. Therefore, Yoga is not only for flexible bodies. In fact, Yoga brings balance between strength and flexibility. We customize Yoga postures depending on age and health of the member.
Our teachers are trained to understand how asanas impact the anatomy and physiology of the human body. Teachers will use this knowledge to help you deal with their pain points and yet, help your progress in your practice.
Yoga is a "way of life" and not restricted to the yoga mat. In small steps, we take Yoga beyond asanas and breathing practices, for Yoga is as much about healthy living as it is about healthy thinking.
Objectives
To take you to your optimal level of health and happiness.
To create awareness that your health lies in your hands and you can live disease-free if you take charge of yourself.
To offer holistic health treatments – medicines, as required are as important as Yoga for chronic pain and lifestyle diseases.
To make Yoga appealing to the youth thus bringing a positive change in society.
While these guiding principles are at the heart of each session, every Param Yoga teacher brings a unique flavour with her blend of experience in educational background, Yoga learner and Yoga teacher.
Dr. Renu Mahtani
MD, FMNM (USA)
Founder
It wouldn't be an exaggeration to say that Dr. Mahtani's aim is to demystify Yoga – both physically and mentally. To her, neither is Yoga about shaping your body into a pretzel or a jalebi, nor is the mystic air about Yoga necessary. In fact, for her Yoga allows you to take charge of your own physical and mental well-being.
Therefore, to everyone she treats or teaches, Yoga becomes a lifestyle, an internalised manner of thinking. Her firm belief is that instead of pushing each person to reach for the perfect aasan or practice, Yoga ought to be become about a relaxed attitude towards doing one's best.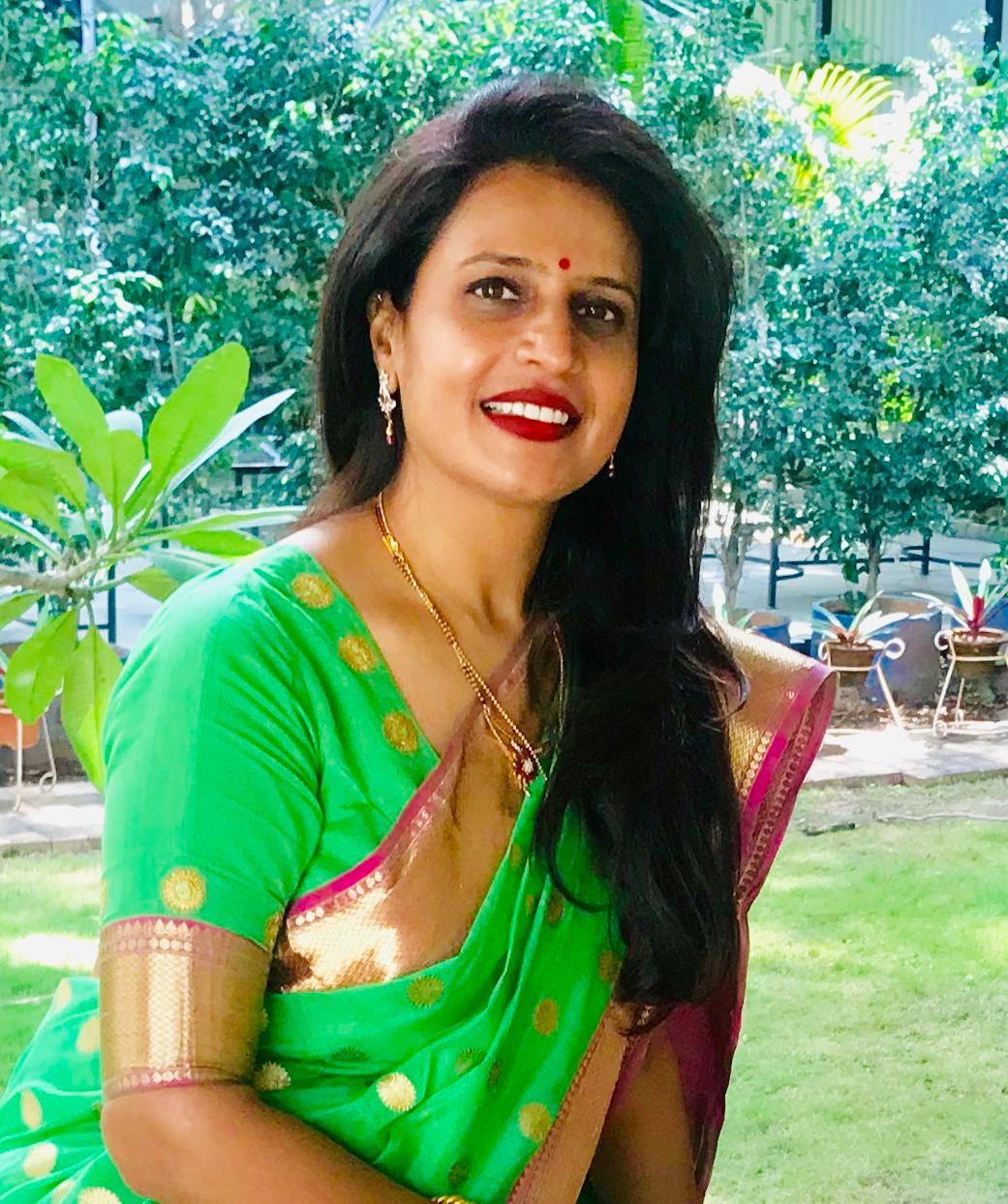 Rashmi Ghatge
Director
Yoga is both my passion and my profession.
It is my firm belief feel that learning is never-ending, and this ocean of Yoga contains many lovely pearls that I have always found with every dive I take into it!
I am an equally firm believer in the purity and pristineness of our Yogic traditions and practices. It is my mission to spread the knowledge and practices of yoga as it was originally conceptualized millennia ago with adaptations as required to modern living.
It was while studying for my Masters in Yogashastra that I once again fell in love with our ancient texts.
With the blessings of my Gurus, I have studied my Patanjali Yoga-Sutra, Hatha Pradipika, Gheranda Samhita, Sidhha Sidhant Padatti, Hathatatvakaumudi and other wondrous texts from one of the finest Yogic research centres – The Lonavala Yoga Institute-India.
It is this knowledge that has been gifted to me that I seek to spread. Also, the reason why, I completed the three levels from the YCB (Yoga Certification Board) and am a Yoga practices examiner for the Ministry of AYUSH (Government of India).
I look forward to the pure and authentic knowledge of yoga contributing to a happier, healthier world.